Bayada
10 E Main St Ste I, Millville, NJ 08332
Are the owner of this business? Claim this listing to manage your profile.
Pricing for Bayada
| | |
| --- | --- |
| In-Home Care | $4,258* (click below for pricing info) |
* All cost estimates are based on general costs for providers in this local area. Please confirm pricing with each provider directly before making a decision.
Bayada Cost Comparisons
About Bayada
Bayada is a senior in-home care provider based in Millville, New Jersey at 10 E Main St Ste I. They offer personal home care and also home healthcare to senior clientele. They offer a variety of personal services such as assistance with reading, spiritual support, assistance running basic errands, shopping, and light how work. Additionally, they offer different medical services such as cardiac care, occupational therapy, physical therapy, licensed nurses on staff, and ventilator support. They accept Medicare.
Visit Website
(856) 327-5103
Provider Services
Service Types
Insurance Types
Provider Information
Insured and Bonded
License Verification
Personal Services
Dressing Assistance
Meal Preparation
Spiritual Care
Personal Hygiene Assistance
Exercise Assistance
Mobility Assistance
Toileting Assistance
Medication Assistance
Reading
Grocery Shopping
Transportation Assistance
House Cleaning
Companionship
Errands
Medical Services
Licensed Nurses
Pain Management
Occupational Therapy
Diabetic Care
Colostomy Care
Catheter Care
Alzheimer's/Dementia Care
Ventilator Support
Blood Pressure Management
Wound Care
Cardiac Care
Physical Therapy
Cancer Care
Other Nearby Agencies

Estimated Cost: $3,505 / Month
1138 E Chestnut Avenue, Bldg 3b, Vineland, NJ 08360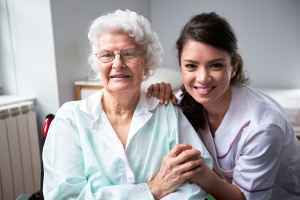 Estimated Cost: $3,505 / Month
1138 E Chestnut Avenue, Bldg 3b, Vineland, NJ 08360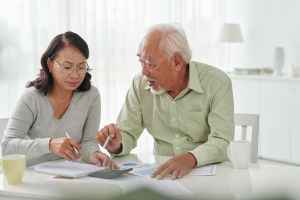 1 Review
Estimated Cost: $4,258 / Month
1101 Wheaton Ave, Millville, NJ 08332