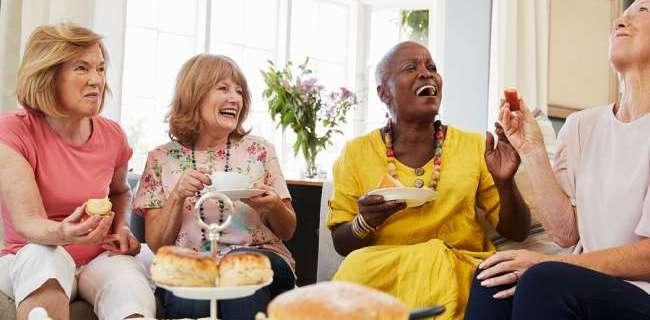 Berti's Nest
1396 S Unionville Rd, Bay Port, MI 48720
Are the owner of this business? Claim this listing to manage your profile.
Pricing for Berti's Nest
| | |
| --- | --- |
| Assisted Living | $2,064* (click below for pricing info) |
* All cost estimates are based on general costs for providers in this local area. Please confirm pricing with each provider directly before making a decision.
Berti's Nest Cost Comparisons
About Berti's Nest
Located at 1396 S Unionville Rd, Berti's Nest is a senior housing community in Bay Port, Michigan. With around 2,000 people residing in the 48720 zip code, the surrounding area is sparsely populated. It is a largely middle income area, with a median per-household income of $38,147. Located nearby are retail stores, houses of worship, healthcare facilities, and other local amenities. They're located just 5.68 miles from Scheurer Hospital and there are 2 pharmacies within one mile of the facility.
More About Berti's Nest
Other Nearby Facilities

Estimated Cost: $4,967 / Month
1167 E Hopson St, Bad Axe, MI 48413


Estimated Cost: $2,075 / Month
3105 Rescue Rd, Bad Axe, MI 48413


Estimated Cost: $5,804 / Month
170 N Caseville Rd, Pigeon, MI 48755

See More Options
Nearby Hospitals
Scheurer Hospital - 5.68 Miles Away
Nearby Pharmacies
Nugent Pharmacy - 11.56 Miles Away