Black Stone Healthcare
8280 Montgomery Road, Suite 301, Cincinnati, OH 45236
Pricing for Black Stone Healthcare
| | |
| --- | --- |
| In-Home Care | $4,527* (click below for pricing info) |
* All cost estimates are based on general costs for providers in this local area. Please confirm pricing with each provider directly before making a decision.
Black Stone Healthcare Cost Comparisons
About Black Stone Healthcare
Above all else, we care for our clients with understanding and gentleness. This is demonstrated in our extra personal attention, careful listening, and thoughtful responses. The Home Care by Black Stone professionals have integrity, excellent character, and great respect for our clients and their families.
Other Nearby Options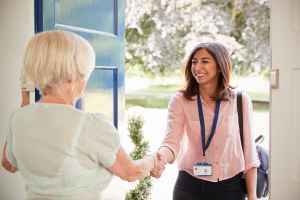 Estimated Cost: $3,731 / Month
3101 Burnet Ave, Cincinnati, OH 45229


Estimated Cost: $4,527 / Month
8050 Hosbrook, Suite 406, Cincinnati, OH 45236

See More Options