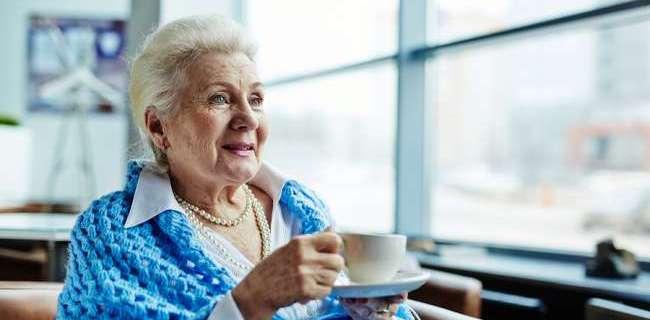 Grand Prairie
1307 Meadowlark Ln, Macomb, IL 61455
Are the owner of this business? Claim this listing to manage your profile.
Pricing for Grand Prairie
| | |
| --- | --- |
| Nursing Care | $5,453* (click below for pricing info) |
| Assisted Living | $3,316* (click below for pricing info) |
* All cost estimates are based on general costs for providers in this local area. Please confirm pricing with each provider directly before making a decision.
Grand Prairie Cost Comparisons
About Grand Prairie
Grand Prairie is a senior care community located at 1307 Meadowlark Ln in Macomb, Illinois. With approximately 23,000 individuals living in the 61455 zip code, the encompassing area is densely populated. It is a mostly low income area, with a median per-household income of $29,187. It is located close to numerous local conveniences, such as health care facilities, retail stores, and churches. They are located only 12.31 miles from Sarah D Culbertson Memorial Hospital and there are 2 churches within four miles, which include Alban Institute.
More About Grand Prairie
Services and Amenities
Service Types
Assisted Living
Nursing Home
Independent Living
Hospice
Respite
Property Amenities
Fireplace
Library
Wifi / Internet
Dining Room
Restaurant
Salon / Barbershop
Pool
Room Amenities
Private Bathrooms
Safety / Handicap Features
Central Air Conditioning
Cable TV
Wall-to-Wall Carpeting
Kitchens / Kitchenettes
Room Options
Studio / Efficiency
One Bedroom
Activities
Medical Services
Personal Care Assistance
Medication Support
Nurses
Dining
Healthy Snacks
Meals Included
Guest / Family Services
Family Outreach / Education
Personal Services
Transportation Services
24-Hour Staff
Other Nearby Facilities

5 Reviews
Estimated Cost: $4,081 / Month
825 E Main Street Rr #2 Box 97, Prairie City, IL 61470

See More Options