Home Care Solutions
7409 Nashville Street, Suite B, Ringgold, GA 30736
Are the owner of this business? Claim this listing to manage your profile.
Pricing for Home Care Solutions
| | |
| --- | --- |
| In-Home Care | $3,751* (click below for pricing info) |
* All cost estimates are based on general costs for providers in this local area. Please confirm pricing with each provider directly before making a decision.
Home Care Solutions Cost Comparisons
About Home Care Solutions
Located in Ringgold, Georgia at 7409 Nashville Street, Suite B, Home Care Solutions is a senior home health care service provider that offers in-home health care in addition to in-home personal care. Since 1979, they have been providing care to seniors throughout the Ringgold area. They offer occupational therapy, nursing assistance, physical therapy, home health assistance, speech pathology, and medical social services.
(706) 866-8881
Provider Services
Service Types
Medical Services
Nursing Care
Physical Therapy
Occupational Therapy
Speech Pathology
Medical Social Services
Home Health Aide
Other Nearby Agencies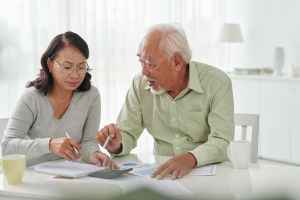 Estimated Cost: $3,751 / Month
122 Battlefield Crossing Court, Ringgold, GA 30736