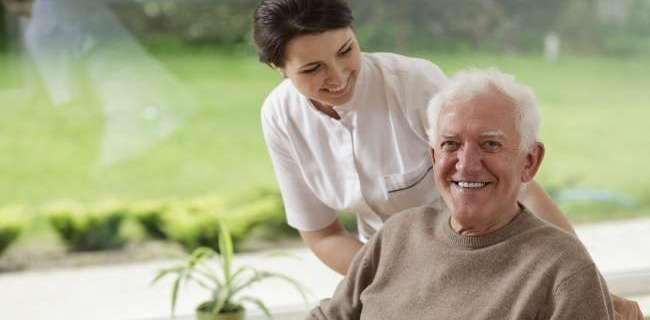 Lakes Regional Healthcare Spirit Lake, Iowa
2301 Highway 71, Spirit Lake, IA 51360
Are the owner of this business? Claim this listing to manage your profile.
Pricing for Lakes Regional Healthcare Spirit Lake, Iowa
| | |
| --- | --- |
| In-Home Care | $4,843* (click below for pricing info) |
* All cost estimates are based on general costs for providers in this local area. Please confirm pricing with each provider directly before making a decision.
Lakes Regional Healthcare Spirit Lake, Iowa Cost Comparisons
Reviews of Lakes Regional Healthcare Spirit Lake, Iowa
We collect and verify reviews directly from users on our website. We have also included results from around the Web to give you the clearest overall picture of how this provider performs.
by laura.simpson14 on SeniorAdvice.com 04/05/2019
I had recently been hospitalized for an emergency D&C at Regional Healthcare in Spirit Lake, IA due to a lot of blood loss from a miscarriage. I ended up back and forth between doctor visits, ER visits, lab visits, due to my hemaglobin being low, which resulted in two different times of receiving blood transfusions, with intense feelings of shortness of breath, fatigue, tightness in my chest, extreme stress, anxiety, you name it. I had met many very nice, sensitive, thorough doctors, but along the way, met the most insensitive, arrogant doctor whom put me in tears in the ER department. Dr. Chad Torstenson did not want to be bothered with me, mocked me, told me, "you are not dying" in a voice as to make fun of me for being there in the first place. He told me he is an ER doctor and my visit wasn't an emergency, that his practice was emergency related situations, such as gun shots, burns, etc. He made me feel like my situation was not important and belittled me in the process. I have never, ever received treatment like this from any professional doctor. His nurse was very nice. SHE looked for answers to my problems and sat with me to tell me personal stories about herself to be loving and warm. Even she was disgusted by this doctor and cried tears of pain for me. I wasn't searching for sympathy, but she was able to calm me and be there for me, when the arrogant doctor wouldn't. I will not forget this beautiful soul nurse, nor the a****** doctor I encountered.
About Lakes Regional Healthcare Spirit Lake, Iowa
Located at 2301 Highway 71 in Spirit Lake, IA, Lakes Regional Healthcare Spirit Lake, Iowa is a senior home care provider offering personal care and home health services. They have been serving seniors in Iowa since 1979. They provide various personal services like home maintenance tasks, help taking medicine, help with paying bills, toileting help, and spiritual support. In addition, they provide a variety of medical services such as physical therapy, CPR / First Aid, licensed nurses, occupational therapy, and care for wounds. They can also offer hospice care. They accept various payment options including insurance, Medicare benefits, and Medicaid benefits.
Visit Website
(712) 336-8709
Provider Services
Service Types
Insurance Types
Medicare
Insurance
Medicaid
Provider Information
Insured and Bonded
Ownership: State/County
Certified Since 05/16/1979
Personal Services
Spiritual Care
Toileting Assistance
Home Maintenance
Bill Paying Assistance
Medication Assistance
Medical Services
Cancer Care
Occupational Therapy
Diabetic Care
Injection Assistance
Wound Care
Post-Surgery Care
Physical Therapy
Speech Therapy
Licensed Nurses
Blood Pressure Management
CPR / First Aid
Cardiac Care
Nursing Care
Speech Pathology
Home Health Aide
Other Services
Other Nearby Agencies

Estimated Cost: $4,843 / Month
1710 Lincoln Avenue, Suite A, Spirit Lake, IA 51360