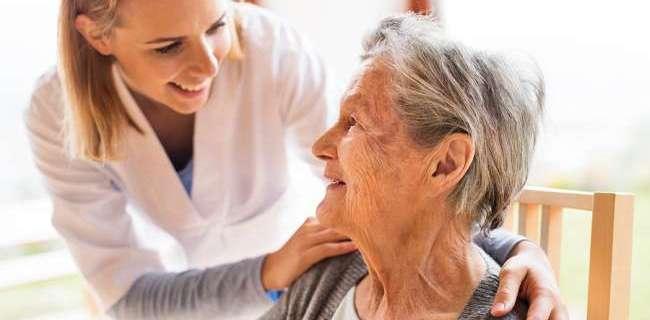 Promed Home Health Care
1106 North Highway 360, Suite #307, Grand Prairie, TX 75050
Are the owner of this business? Claim this listing to manage your profile.
Pricing for Promed Home Health Care
| | |
| --- | --- |
| In-Home Care | $3,344* (click below for pricing info) |
* All cost estimates are based on general costs for providers in this local area. Please confirm pricing with each provider directly before making a decision.
Promed Home Health Care Cost Comparisons
Reviews of Promed Home Health Care
We collect and verify reviews directly from users on our website. We have also included results from around the Web to give you the clearest overall picture of how this provider performs.
Ratings and Reviews from Around the Web
About Promed Home Health Care
Promed Home Health Care is a senior home healthcare provider located in Grand Prairie, Texas at 1106 North Highway 360, Suite #307. They offer home health care in addition to home care services for senior clientele. Since 2004, they have been serving seniors in the Grand Prairie area. They provide speech pathology, occupational therapy, physical therapy, home health assistance, nursing care, and medical social services.
(972) 602-0028
Provider Services
Service Types
Medical Services
Nursing Care
Physical Therapy
Occupational Therapy
Speech Pathology
Medical Social Services
Home Health Aide
Other Nearby Agencies

1 Review
Estimated Cost: $4,133 / Month
215 Dalton Drive Suite D, De Soto, TX 75115


Estimated Cost: $4,059 / Month
9319 Lbj Freeway At Abrams Ste 115, Dallas, TX 75243

See More Options