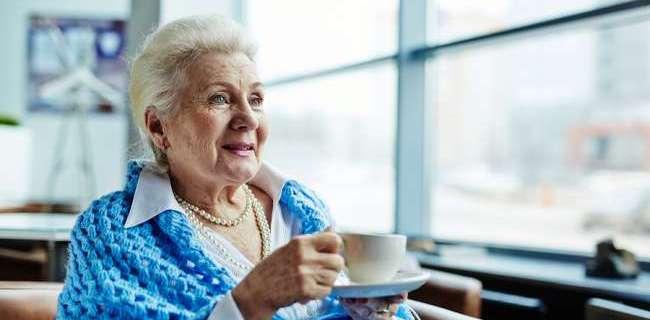 The Seasons On Water Street
1103 Water St, Navasota, TX 77868
Are the owner of this business? Claim this listing to manage your profile.
Pricing for The Seasons On Water Street
| | |
| --- | --- |
| Assisted Living | $3,184* (click below for pricing info) |
* All cost estimates are based on general costs for providers in this local area. Please confirm pricing with each provider directly before making a decision.
The Seasons On Water Street Cost Comparisons
About The Seasons On Water Street
Located in Navasota, Texas, The Seasons On Water Street is a clean and pleasant housing facility for senior citizens. The neighborhood around this community is a primarily average income area, with a median per-family income of $35,290. It has a medium-density population, with roughly 15,511 residents in the 77868 zip code. The facility is located amongst many local conveniences, such as shopping, health care services, and houses of worship.
More About The Seasons On Water Street
Services and Amenities
Service Types
Property Amenities
Public Living Area
Dining Room
Laundry Room
Room Amenities
Housekeeping
Smoke Alarm
Private Bathrooms
Safety / Handicap Features
Maintenance
Activities
Medical Services
Dining
Personal Services
Laundry / Dry Cleaning
Transportation Services