About SeniorAdvice.com
SeniorAdvice.com was created by Ryan Patterson when his beloved grandmother, Mammaw, began to decline in health and his family was forced to consider transitioning her out of her home and into a senior living facility. He discovered that the process was frustrating, confusing, and often even misleading. At a time when families are at their most fragile and vulnerable state, finding transitional senior living can be exceedingly difficult to understand.
SeniorAdvice.com has been built by an outstanding team of individuals who came together to solve the problem of understanding and finding the best assisted living and senior care for your loved ones. We can connect you to caring, skilled senior care advisors to help you navigate through the process, or you can simply use our site as a research tool to make your own decisions and contact the facilities directly.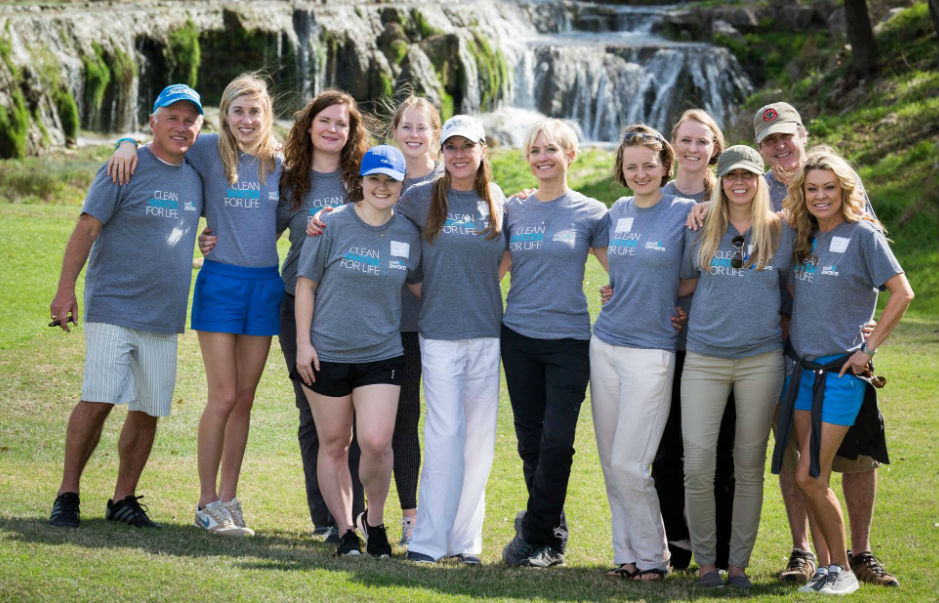 We have built one of the largest directories of senior care providers anywhere on the Internet and have taken the time to contact and survey tens of thousands of facilities in order provide you with the best senior care research experience anywhere. Additionally, we provide a number of tools and resources, including hundreds of expert-reviewed articles. We have assembled a team of trusted experts in fields that include geriatric medicine, health care, elder law, personal finance and retirement planning, housing and relocation, spiritual wellness, and of course, senior caregiving.
Community Involvement
At SeniorAdvice.com, we believe in giving back to our local community and to underserved people around the world. We are one of the primary sponsors of Well Aware, a global water charity based in our hometown of Austin, Texas. Additionally, we sponsor two annual Caregiver Scholarships that reward college students who have taken on the role of caregiver in their families.
Editorial and Advertising Policy
In order to carry out our mission of providing seniors and their caregivers with trustworthy, expert information, we never allow paid content on our site. We also do not allow individual senior living communities to influence editorial content or consumer reviews in any way.
We make money by receiving referral fees from our trusted partners and by selling clearly marked sponsored listings for senior care facilities. We do not sell enhanced listings for senior care providers and we never charge fees to consumers.
For full details on how are service works and how we are compensated, read about how we make money.