CNC Access
236 N Mebane St Ste 102, Burlington, NC 27217
Are the owner of this business? Claim this listing to manage your profile.
Pricing for CNC Access
| | |
| --- | --- |
| In-Home Care | $3,376* (click below for pricing info) |
* All cost estimates are based on general costs for providers in this local area. Please confirm pricing with each provider directly before making a decision.
CNC Access Cost Comparisons
About CNC Access
Located at 236 N Mebane St Ste 102 in Burlington, NC, CNC Access is a home health care provider that offers in-home health services in addition to personal care services.
(336) 227-0440
Other Nearby Agencies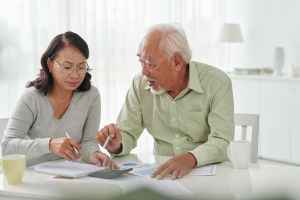 Estimated Cost: $4,035 / Month
1225 Huffman Mill Road Suite 104, Burlington, NC 27215

See More Options