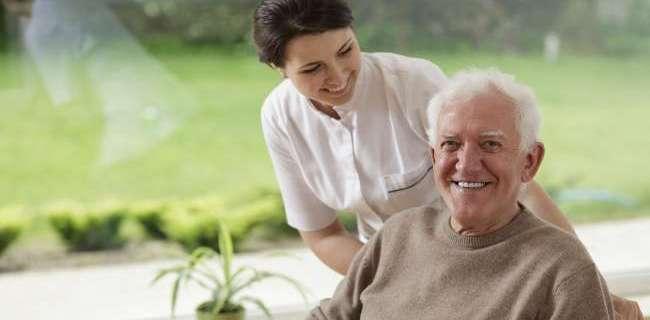 Talihina Manor
1st & Emmert St, Talihina, OK 74571
Are the owner of this business? Claim this listing to manage your profile.
Pricing for Talihina Manor
| | |
| --- | --- |
| Nursing Care | $4,488* (click below for pricing info) |
* All cost estimates are based on general costs for providers in this local area. Please confirm pricing with each provider directly before making a decision.
Talihina Manor Cost Comparisons
Reviews of Talihina Manor
We collect and verify reviews directly from users on our website. We have also included results from around the Web to give you the clearest overall picture of how this provider performs.
Ratings and Reviews from Around the Web
About Talihina Manor
Talihina Manor is a 69 room senior care facility located in Talihina, Oklahoma. The neighboring area has a sparse population, with roughly 5,000 residents in the 74571 zip code. With a median household income of $33,216, it is a predominantly low income area. Located nearby are retail shopping, houses of worship, health care services, and other local amenities.
More About Talihina Manor
Services and Amenities
Service Types
Property Amenities
Laundry Room
Public Living Area
Dining Room
Room Amenities
Smoke Alarm
Private Bathrooms
Safety / Handicap Features
Maintenance
Housekeeping
Activities
Medical Services
Dining
Personal Services
Transportation Services
Laundry / Dry Cleaning
Other Information
Medicare Information
69 Total Beds in the Facility
35 Current Occupants
Certified by Medicare and Medicaid
Medicare Participant Since 11/05/1997
Offers Resident/Family Counciling
Complaints and Deficiences
8 Total Deficiencies Reported
7 Health Standard Deficiencies
1 Health Complaint Deficiencies
0 Total Incidents Reported
0 Total Complaints Reported
0 Total Fines Imposed
$0 in Fines Imposed
0 Payment Denials
0 Penalties Imposed