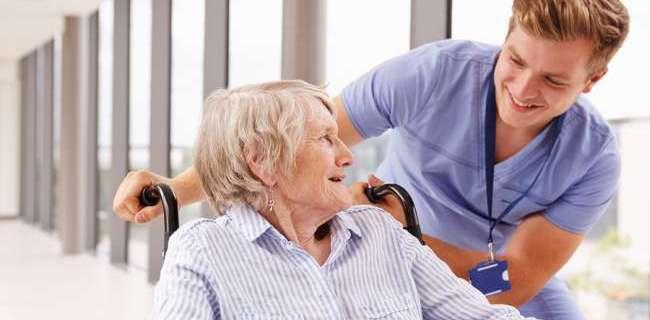 Whispering Pines West
N16003 Main St, Powers, MI 49874
Are the owner of this business? Claim this listing to manage your profile.
Pricing for Whispering Pines West
| | |
| --- | --- |
| Assisted Living | $2,171* (click below for pricing info) |
* All cost estimates are based on general costs for providers in this local area. Please confirm pricing with each provider directly before making a decision.
Whispering Pines West Cost Comparisons
About Whispering Pines West
Located at N16003 Main St in Powers, Michigan, Whispering Pines West is a 6 bed senior housing community. The neighboring area is sparsely populated, with about 2,000 individuals residing in the zip code of 49874. It is a largely lower income area, with a median per-household income of $12,771. Located nearby are retail shopping, houses of worship, medical services, and other local amenities.
More About Whispering Pines West